Let's talk about how we can make your wedding memorable
Wedding DJ
Your wedding should be one of the most special days of your lives. From the food to the venue to the dress, you want everything to be perfect. But many couples skimp when it comes to the entertainment, and they end up with a lackluster event that even their grandma doesn't want to get down to. You know those DJs who play songs no one cares about, have poor stage presence and can't seem to get the lighting down?
We're not that kind of DJ. We bring the party everywhere we go, making your wedding a magical night that's about celebrating you as a couple, as well as bringing everyone together.
Party The Night Away With a Fun DJ
What makes Salt Lake DJ Company the best wedding DJ in the biz? We're all about fun, all about the experience, and all about the music. From classic '70s hits to the freshest jams from today, we bring it all together to get the dance floor lit. Your wedding won't be one where people are sitting. They won't have a choice, with these jams and this personality, the crowd doesn't stand a chance.A wedding DJ from Salt Lake DJ Company isn't just the music provider, we're the experience provider. We bring lights to complement the music and we know how to put on a show, starring the happy couple and their wedding party. We'll run your event from start to finish, keeping everyone entertained, on the edge of their seat, and excited about what's to come.We're also the best wedding DJ company in Salt Lake City because we have the emcee skills to keep the crowd engaged. There's two things that turn a regular wedding in to a memorable event—the music and the DJ. Give your guests a wedding to remember with our wedding DJs from Salt Lake DJ Company.
---
Custom Packages
Pioneer DDJ-800 controller
QSC K12.2 speakers
QSC KS112 subwoofer
Shure BLX58 wireless microphone
Lighting Options
Chauvet Gig Bar
Chauvet SlimPar 56 Uplights
Chauvet COLORband Uplights
Packages Include:
Consultation & Pre Planning
In person or virtual meetings. We like to get to know you.
Day of Coordinator
Guidance throughout the night to keep the special events on track.
Customized Event Planning
Not every event is the same. We customize the music, style, and lighting to how YOU want it.
Continuous Mix Throughout the Night
Non-stop entertainment throughout the evening. From dinner to dancing - we got you.
Extensive Music Library
With nearly 20,000 tracks, there isn't a whole lot that we don't have.
Setup and Take Down
About an hour to setup and 45 minutes to take down. This downtime is not included in your package.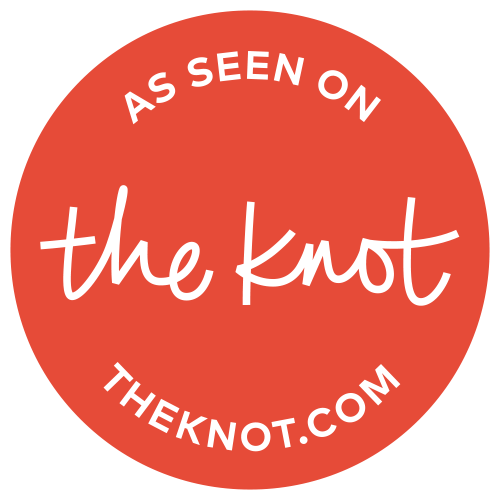 Contact us today to get started planning the wedding entertainment and event of your dreams!